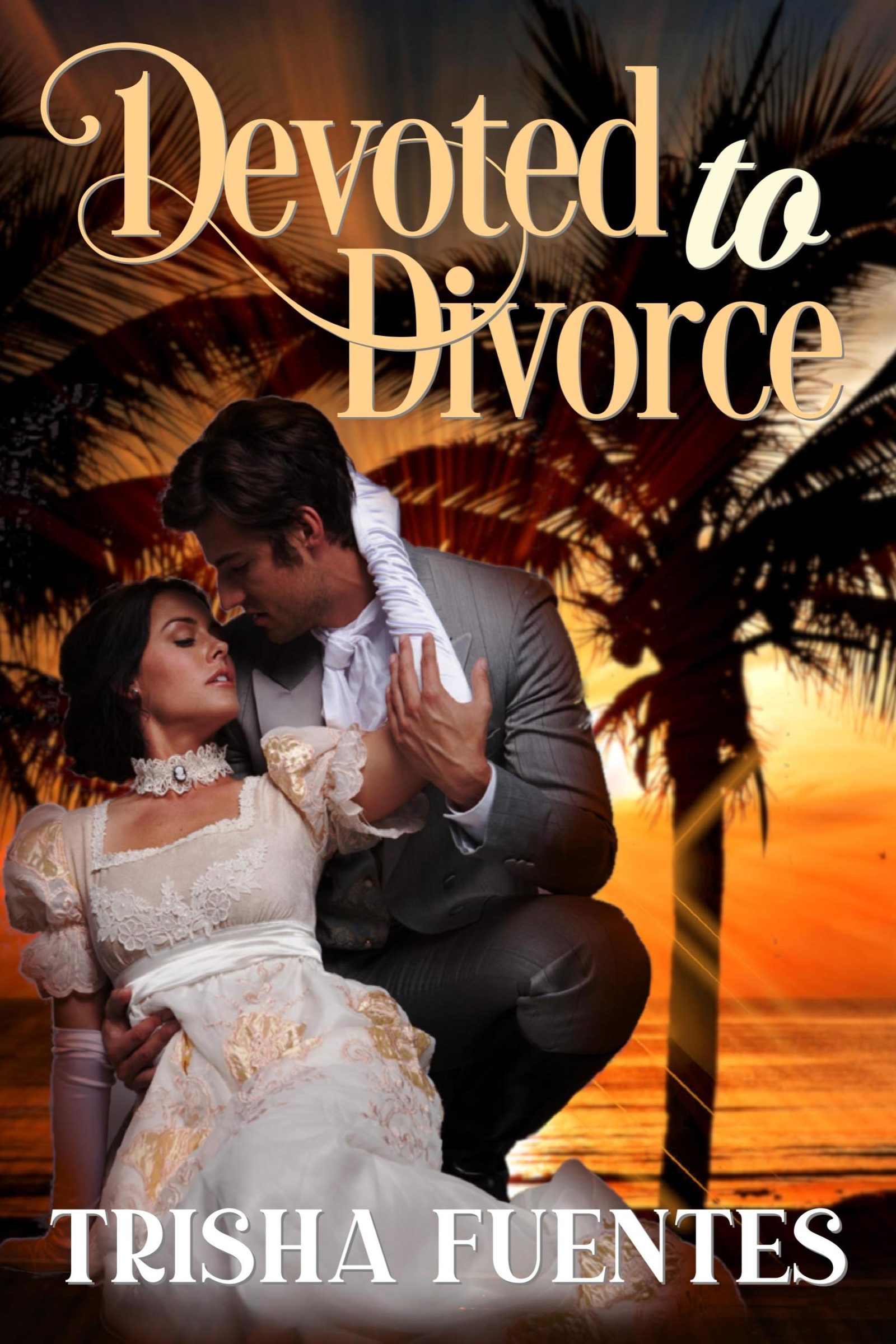 Title:
Devoted to Divorce
Author:
Trisha Fuentes
Published by:
Ardent Artist Books
Release Date:
2020
Never Say Forever

Phoebe and Clark Connolly's marriage ended in divorce with their scandalous stain haunting them forever. Until a shipwreck maroons them on an island where they are forced to get along.

Cast ashore with their companions, they find solace and comfort again amongst the sea breezes, and moonlight walks in the sand.

A Regency Standalone Novella
Under Development
About the Author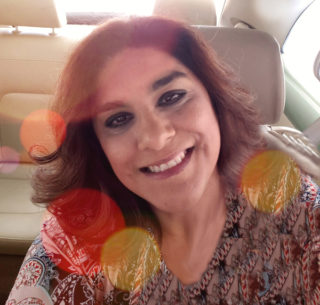 Hey There! It's me again. Some more about me - I love cocker spaniels - well, all puppies in general - the ocean tide, a snow-capped mountain or Medieval English Castle. I love it when the girl gets the guy in the end, and all stuff mushy. Rejoice Romance Reader!
Other Books by Trisha Fuentes