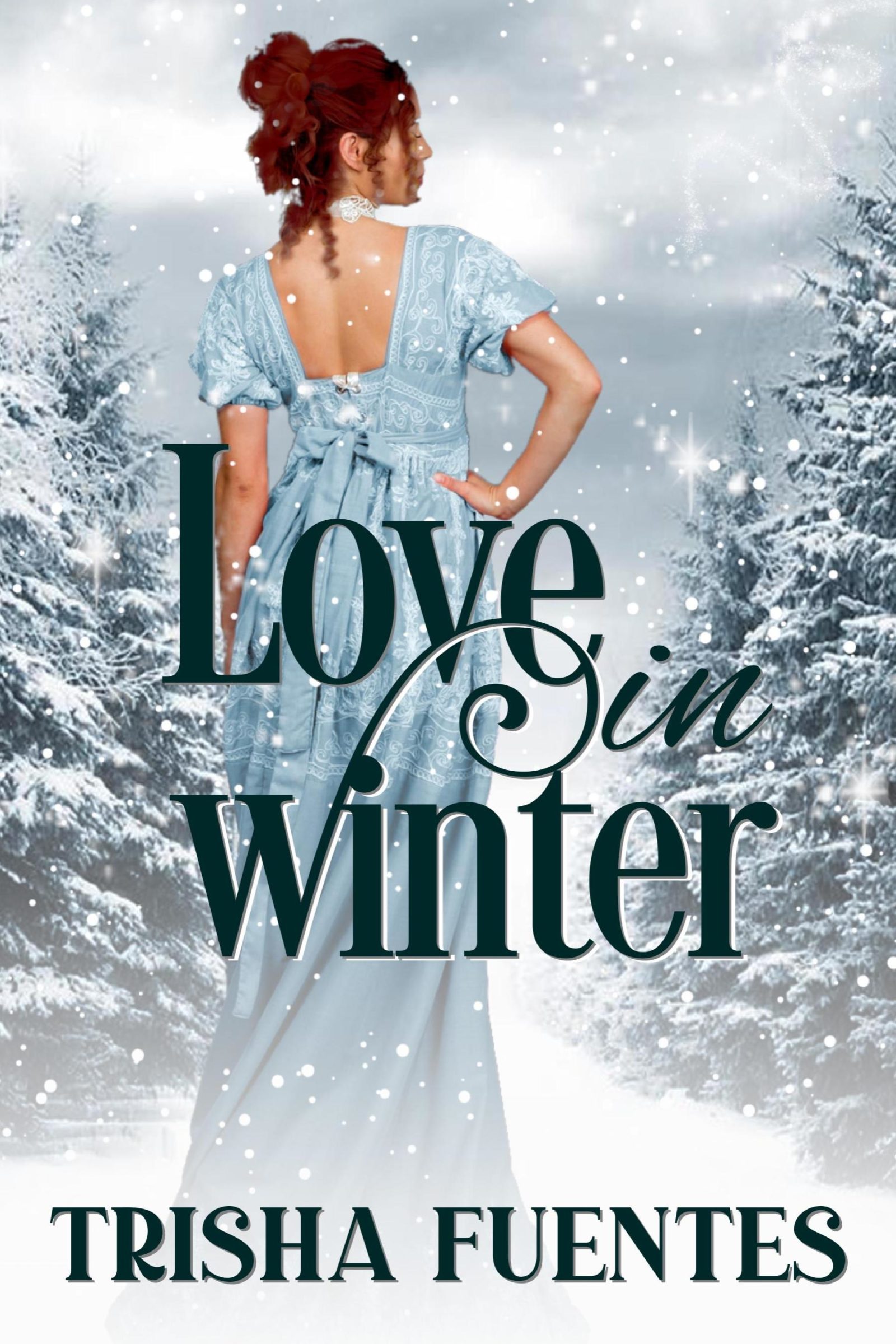 Title:
Love in Winter
Author:
Trisha Fuentes
Published by:
Ardent Artist Books
Release Date:
2020
Searching for a Warm Embrace

Lady Alicia Henley is forced by her parents to find a husband.  At twenty-one, Lady Alicia has found every excuse to avoid the London Season.  Now with the Season come and gone, couples paired up or engaged, Lady Alicia is forced to choose from what's left over.

All the wealthy men were taken, no titled Gentry to be found, even her brother's best mate looked unappealing.  Will Lady Alicia find love, or be forced to spend her days out in the cold?

A Regency Standalone Novella
Under Development
About the Author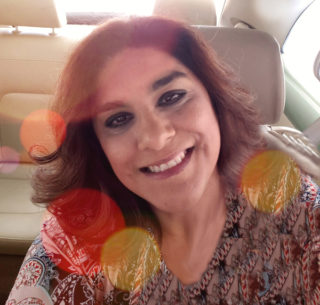 Hey There! It's me again. Some more about me - I love cocker spaniels - well, all puppies in general - the ocean tide, a snow-capped mountain or Medieval English Castle. I love it when the girl gets the guy in the end, and all stuff mushy. Rejoice Romance Reader!
Other Books by Trisha Fuentes