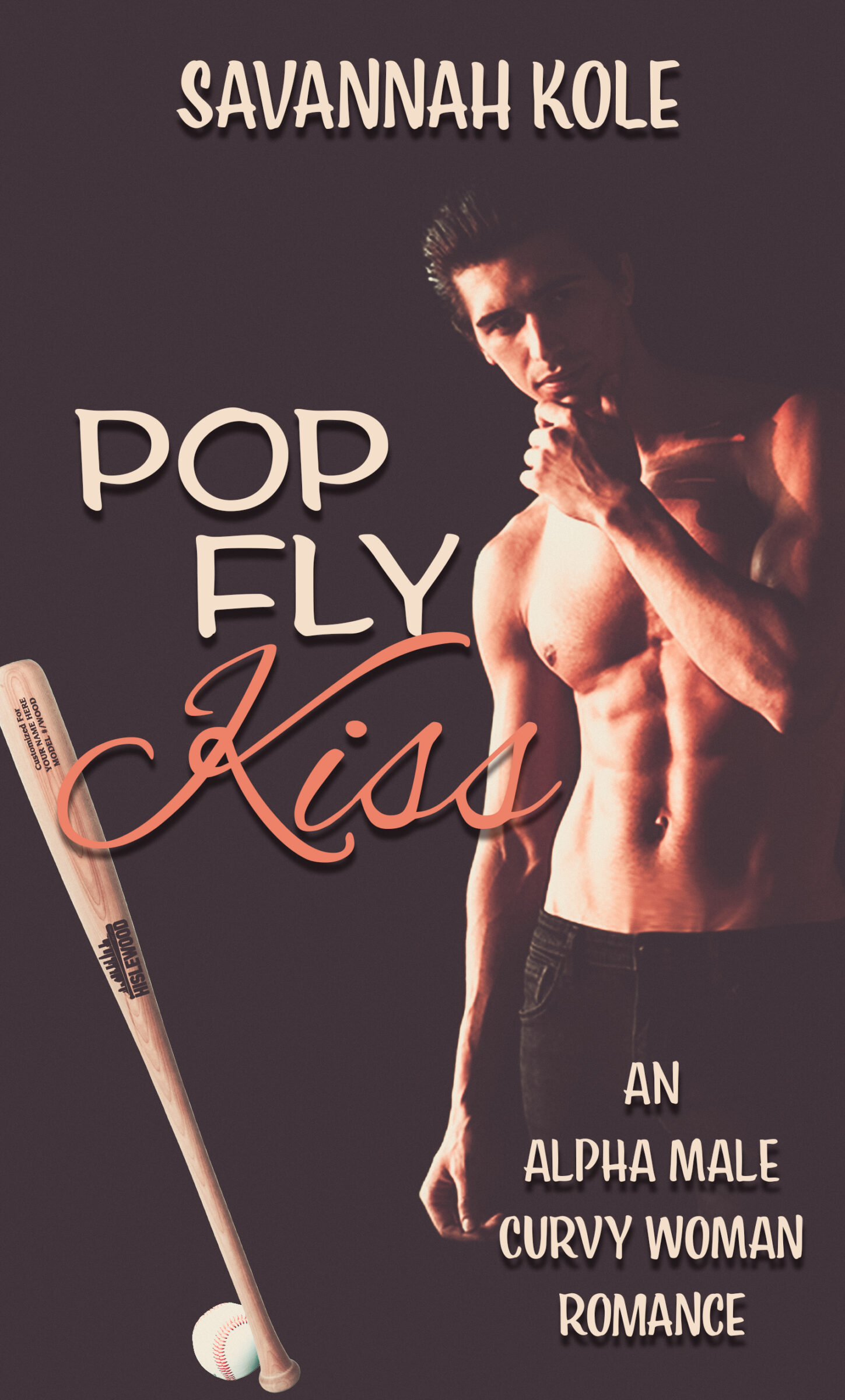 Title:
Pop Fly Kiss
Author:
Savannah Kole
Published by:
Ardent Artist Books
Genre:
AAB
,
Coming Soon
,
Modern
Release Date:
2020
By Savannah Kole

Cocky, Jared Sumner was just about to be called up to the majors. Playing for the Memphis Redbirds, the Triple-A ball team for the St. Louis Cardinals, Jared had no desire to have a girlfriend. Baseball was his life until he meets a tenacious groupie.

Penny Lawton was obsessed with the Redbirds. Her and her girlfriends would attend all the games hoping to catch a fly ball, or a kiss from a ball player.

Groupies to Jared were trivial, until he locks eyes with Penny, the slightly over-weight, obnoxious girl he can't seem to get rid of. He keeps company with her only to pass his time until one night changes everything.
About the Author
Savannah Kole is a Best Selling Author of Romance and Contemporary Modern Fiction. Savannah has a wide range of writing interests and is currently living the incognito digital lifestyle. Savannah is publishing books for your personal enjoyment only, especially if you like: Black Women White Male Romance, Alpha Male Curvy Women Romance, and short story series.
Other Books by Savannah Kole