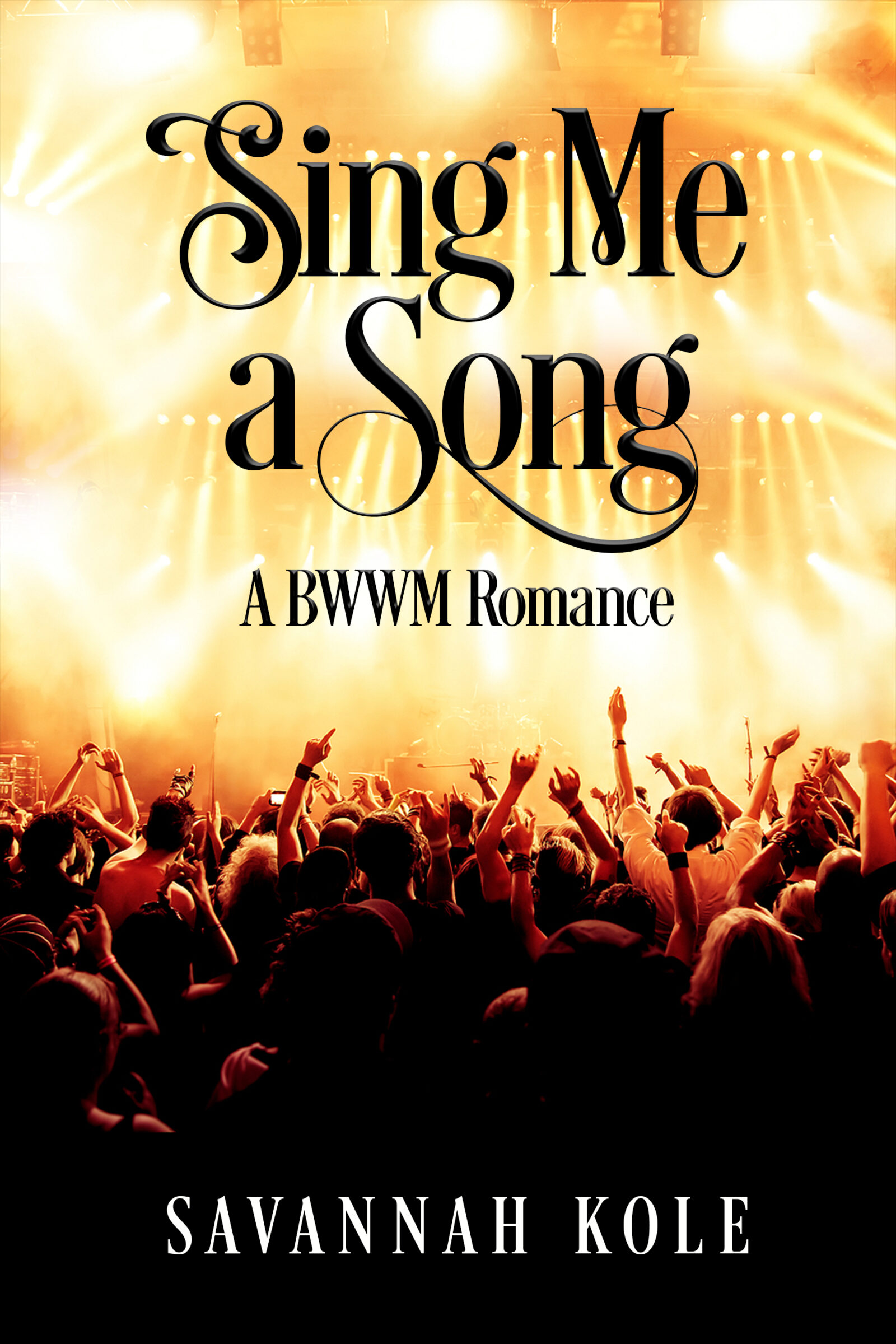 Title:
Sing Me a Song
Author:
Savannah Kole
Published by:
Ardent Artist Books
Genre:
AAB
,
Coming Soon
,
Modern
Release Date:
2020
By Savannah Kole

When Carson Avery stumbles upon the whereabouts of Tiffany Sales, the recluse lead singer of a forgotten girl group—he had to interview her.

Tanya Sommers—aka, Tiffany Sales—had changed her name years back, how did this nerdish white male reporter—from that online global music blog, Lightening Bolt—find her? She had been hiding out for the past fifteen years - why does he want an interview now?

After their meeting and the interview is over, Carson not only finds a great story for his blog, but he's found his soul mate.
About the Author
Savannah Kole is a Best Selling Author of Romance and Contemporary Modern Fiction. Savannah has a wide range of writing interests and is currently living the incognito digital lifestyle. Savannah is publishing books for your personal enjoyment only, especially if you like: Black Women White Male Romance, Alpha Male Curvy Women Romance, and short story series.
Other Books by Savannah Kole