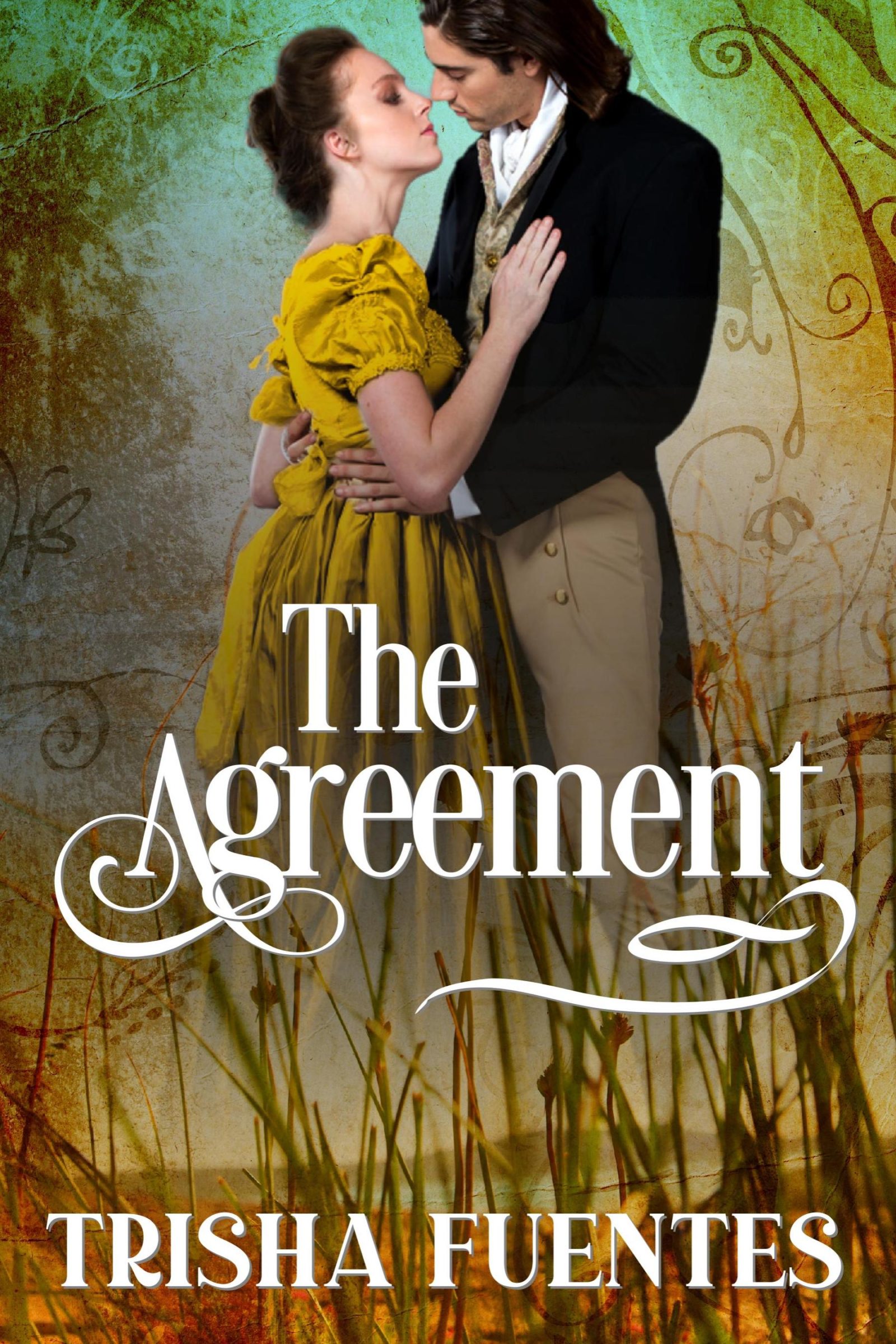 Title:
The Agreement
Author:
Trisha Fuentes
Published by:
Ardent Artist Books
Release Date:
2020
Warm Friendly Feelings, Indeed

Lady Juliana Langdon and Lord Reginald Haine have known one another since infancy.  Their parents were very close which gave Juliana and Reggie the freedom to make a pact.  If neither one was married by the time they turned twenty-five, they would marry each other.

…until they both turned twenty-five, and their close friendship never altered into anything other than good conversation, and decent companionship.

…and then changed again, when one of them suddenly accepts the hand of another.  Jealousy never looked this good.

A Regency Standalone Novella
Under Development
About the Author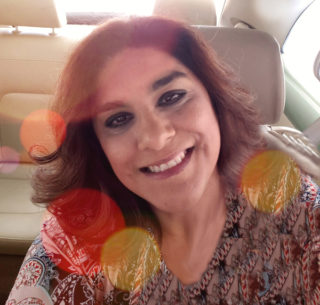 Hey There! It's me again. Some more about me - I love cocker spaniels - well, all puppies in general - the ocean tide, a snow-capped mountain or Medieval English Castle. I love it when the girl gets the guy in the end, and all stuff mushy. Rejoice Romance Reader!
Other Books by Trisha Fuentes