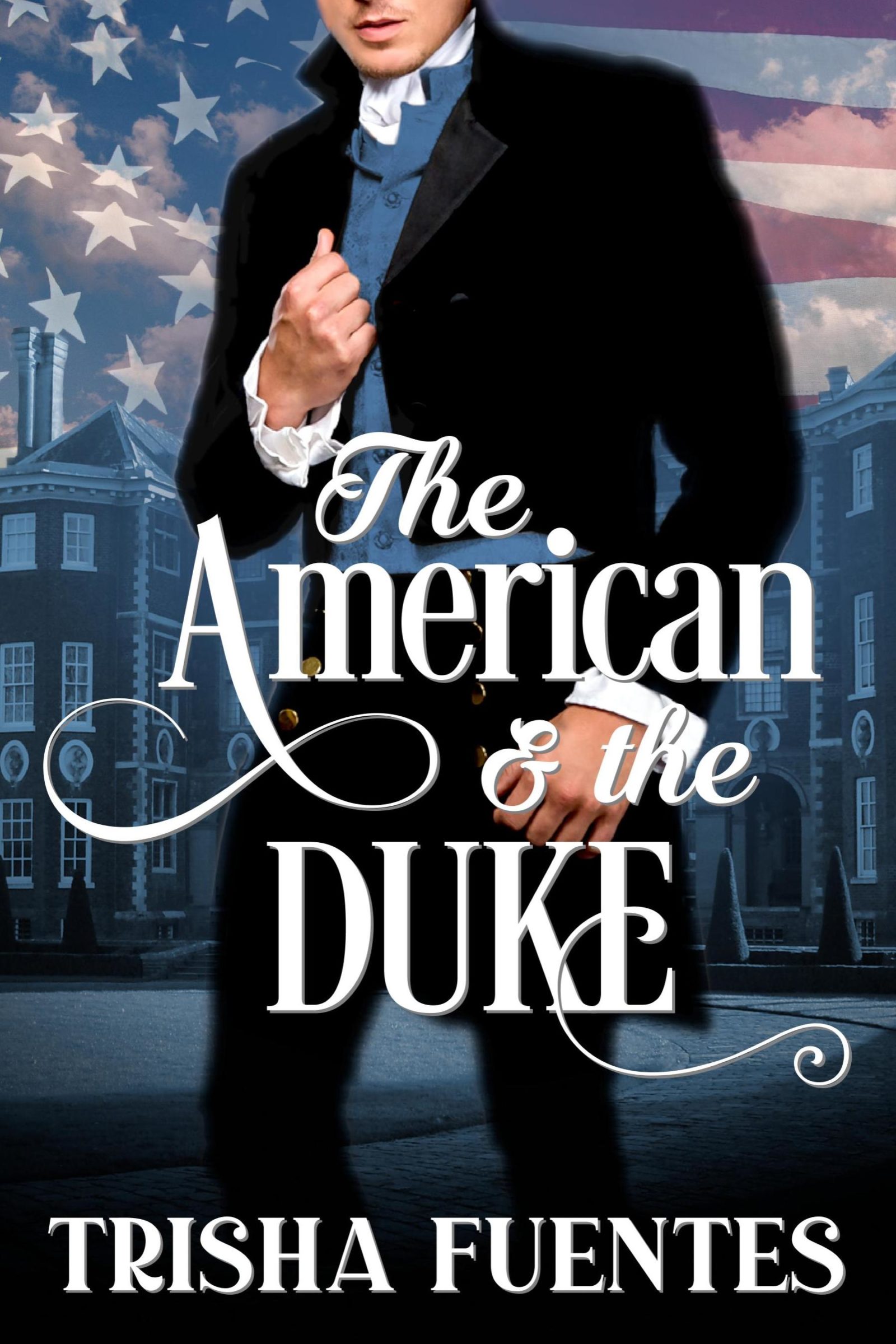 Title:
The American & The Duke
Author:
Trisha Fuentes
Published by:
Ardent Artist Books
Release Date:
2020
Everything She Wanted but Him

Daddy's little girl gets everything she wants and what Miss Eleanor Strickland wanted was the fairytale.  To marry an English Duke and to live in London.

But what her father arranges is anything but romantic as her intended has a mysterious past.  Was he the subject of a scandalous divorce?  Did he already have children?  Gossip of mistresses and public embarrassment send Eleanor to rethink her hankering.

A Regency Standalone Novella
Under Development
About the Author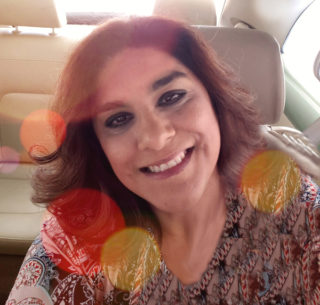 Hey There! It's me again. Some more about me - I love cocker spaniels - well, all puppies in general - the ocean tide, a snow-capped mountain or Medieval English Castle. I love it when the girl gets the guy in the end, and all stuff mushy. Rejoice Romance Reader!
Other Books by Trisha Fuentes