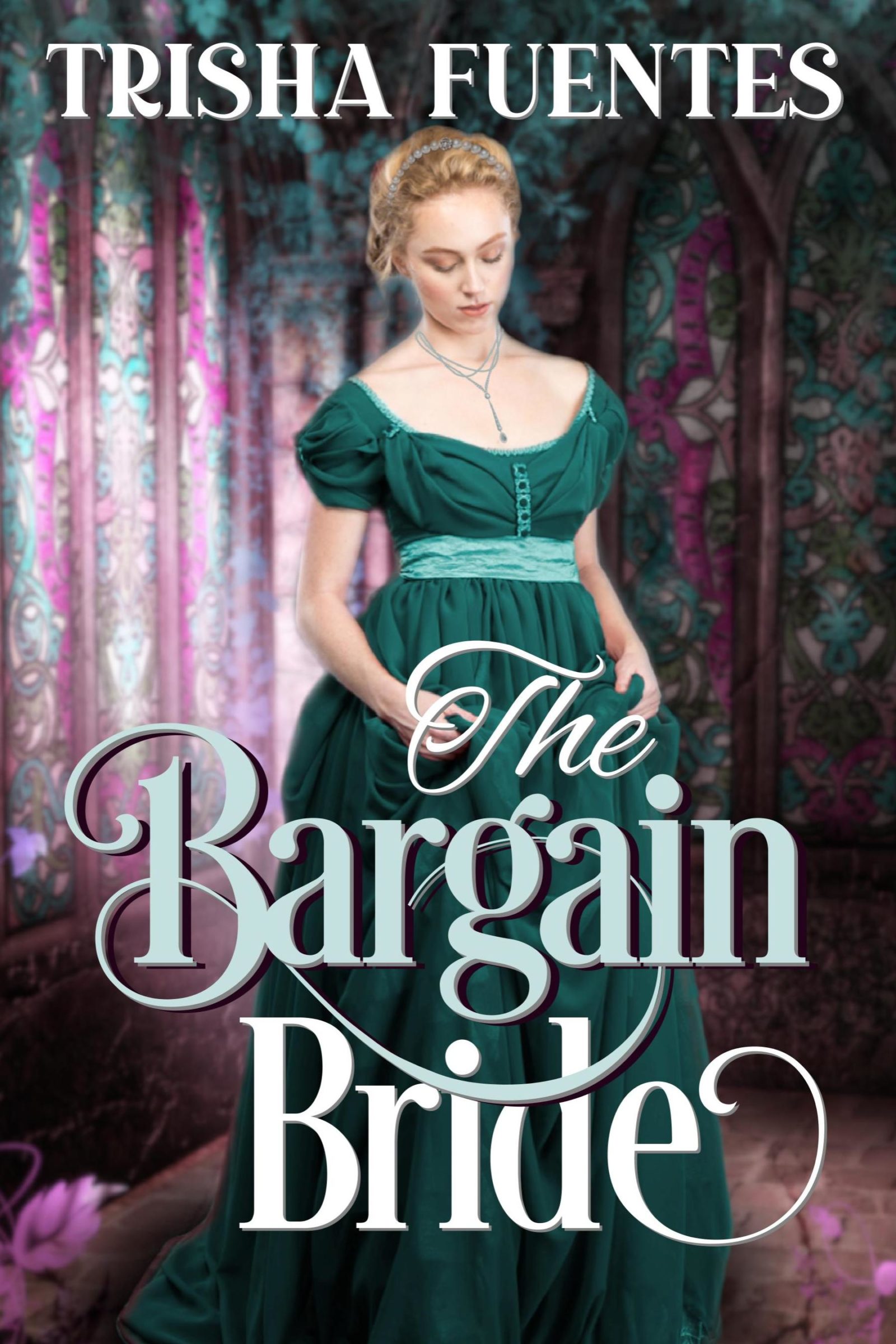 Title:
The Bargain Bride
Author:
Trisha Fuentes
Published by:
Ardent Artist Books
Release Date:
2020
When Love is Found Unexpectedly

Miss Lydia Browning was the daughter of a wealthy tea merchant. Contracted to marry The Earl of Hawick when she was ten, Lydia tried everything to get out of the arranged marriage to the Gentleman she found old and boring.

The Earl bought Lydia for a bargain price, now her dowry was five times greater than when the contract was first reached. All would be grand if Lydia did not despise Lord Hawick so, how was the Gentleman supposed to strike up conversation when all Lydia did was run away?

A Regency Standalone Novella
About the Author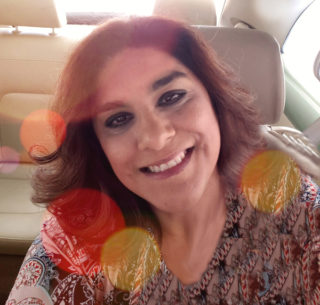 Hey There! It's me again. Some more about me - I love cocker spaniels - well, all puppies in general - the ocean tide, a snow-capped mountain or Medieval English Castle. I love it when the girl gets the guy in the end, and all stuff mushy. Rejoice Romance Reader!
Other Books by Trisha Fuentes