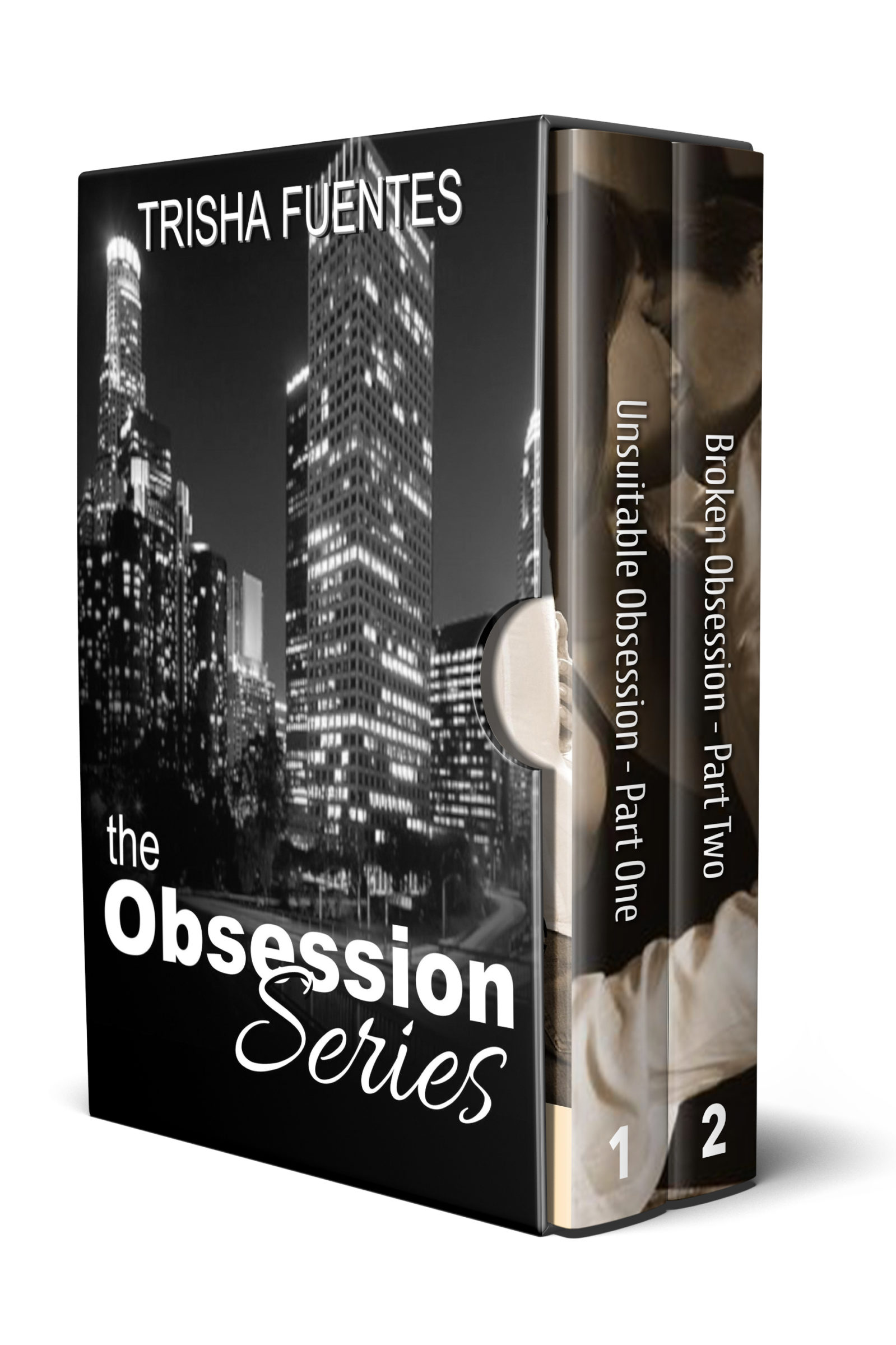 Title:
The Obsession Series
Series:
Obsession
Author:
Trisha Fuentes
Published by:
Ardent Artist Books
Release Date:
2019
ISBN:
2940161521472
Retailers:
Amazon
,
Barnes & Noble
Also in this series:
Looking for a Hot & Steamy Latin Charmer?

Ladies & Gentlemen meet Eduardo Sanchez ~ An arrogant alpha male who uses his gifts to seduce his sister-in-law.  An emotional roller-coaster full of ups and downs and everything in between.  A taboo relationship + emotional struggles = rooting for an unlikely pair.

Contemporary Modern Romance

Box Set includes: Unsuitable Obsession - Part One & Broken Obsession - Part Two
About the Author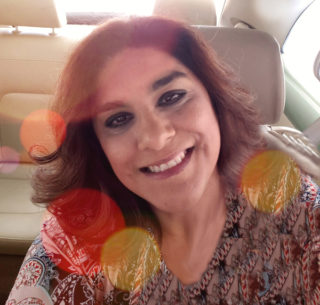 Hey There! It's me again. Some more about me - I love cocker spaniels - well, all puppies in general - the ocean tide, a snow-capped mountain or Medieval English Castle. I love it when the girl gets the guy in the end, and all stuff mushy. Rejoice Romance Reader!
Other Books by Trisha Fuentes