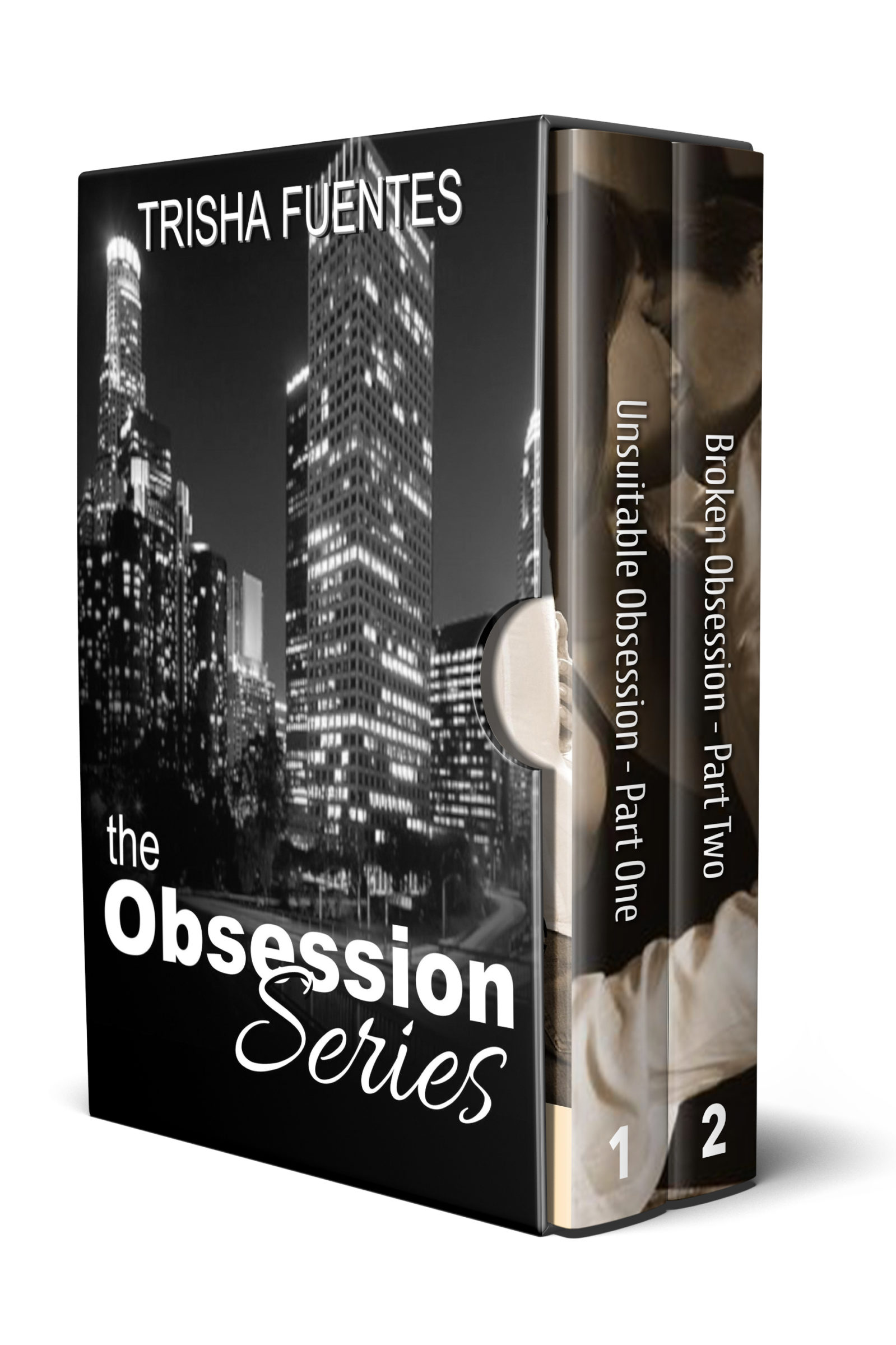 Best-Seller!
[asp_product id="729″]
Looking for a Hot & Steamy Latin Charmer?
Ladies & Gentlemen meet Eduardo Sanchez ~ An arrogant alpha male who uses his gifts to seduce his sister-in-law. An emotional roller-coaster full of ups and downs and everything in between. A taboo relationship + emotional struggles = rooting for an unlikely pair.

Contemporary Modern Romance ~ Box Set includes: Unsuitable Obsession – Part One & Broken Obsession – Part Two
[novelist-series-grid series-name="Obsession" exclude="Hollinger,Escape,Service Daughter,Limited Series" button="false" standalones="false" columns="3″ title="true"]