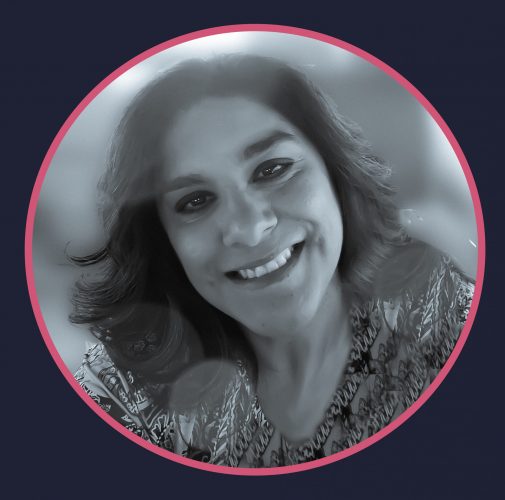 Hey, its Trisha.
I'm a Indie Author, just like you!  I've published 20+ books throughout the years, with Unsuitable Obsession and Dare To Love being my Best-Sellers in 2008 and 2009.  Look for me on Amazon, Barnes & Noble, Kobo and Apple Books.
Back in 2007, when I first started out, I had no idea what I was doing.  eBooks were fairly new, and with a lot of trial and error, I troubleshooted my way through to being an expert.  
I know a few of you out there are still experiencing this same pain, but you really don't have to.  I've created this site for self-published authors just starting out, Indie Authors who want hassle-free formatting, children's books, or those of you who don't have the budget to spend on inflated publishing services.  
Let me help you on YOUR writing journey today!  
For a complete list of my published books, visit—> ardentartistbooks.com
Email:
admin@trishafuentes.com
Voice Mail:
‪(442) 274-1332‬
LinkedIn:
trisha-fuentes-89182b34
KDP Expert
Let's Work
Together
Having issues with self publishing? Need assistance navigating online dashboards? Look no further! I offer Kindle Direct Publishing (KDP), IngramSpark, Apple Books (iBooks) and Nook Press Upload Training - - Book a FREE 15 Minute Meeting with me today - Let's Discuss!