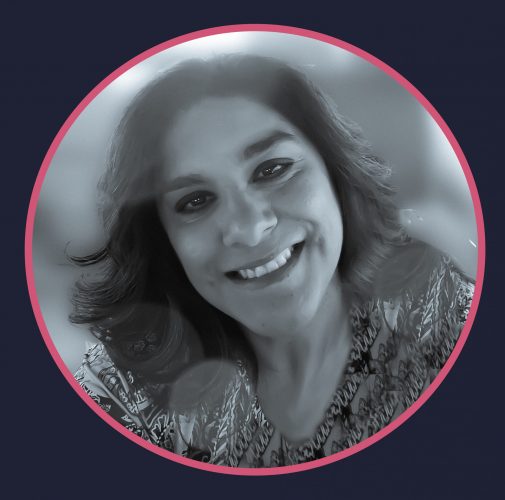 Hey, it's Trisha
I've been an Indie Author for the past 16 years. I've published 20+ books throughout my writing career, with Unsuitable Obsession and Dare To Love being my Bestsellers in 2008 and 2009.  Look for me on Amazon, Barnes & Noble, Kobo and Apple Books.
I offer other Indie Authors hassle-free formatting – for fiction, non-fiction and children's books.  Let me help YOU on your writing journey today!  
For a complete list of my published books, visit—> ardentartistbooks.com
Email:
admin@trishafuentes.com
SMS Text & Voice Mail:
‪(442) 274-1332‬
KDP Expert
Let's Work
Together
Having issues with self publishing? Need assistance navigating online dashboards? Look no further! I offer Kindle Direct Publishing (KDP), IngramSpark, Apple Books (iBooks) and Nook Press (Barnes & Noble) Upload Training - - Book a FREE Quick Chat with me today - Let's discuss!
Tools to Get You Started (or buy me a coffee...) ☕