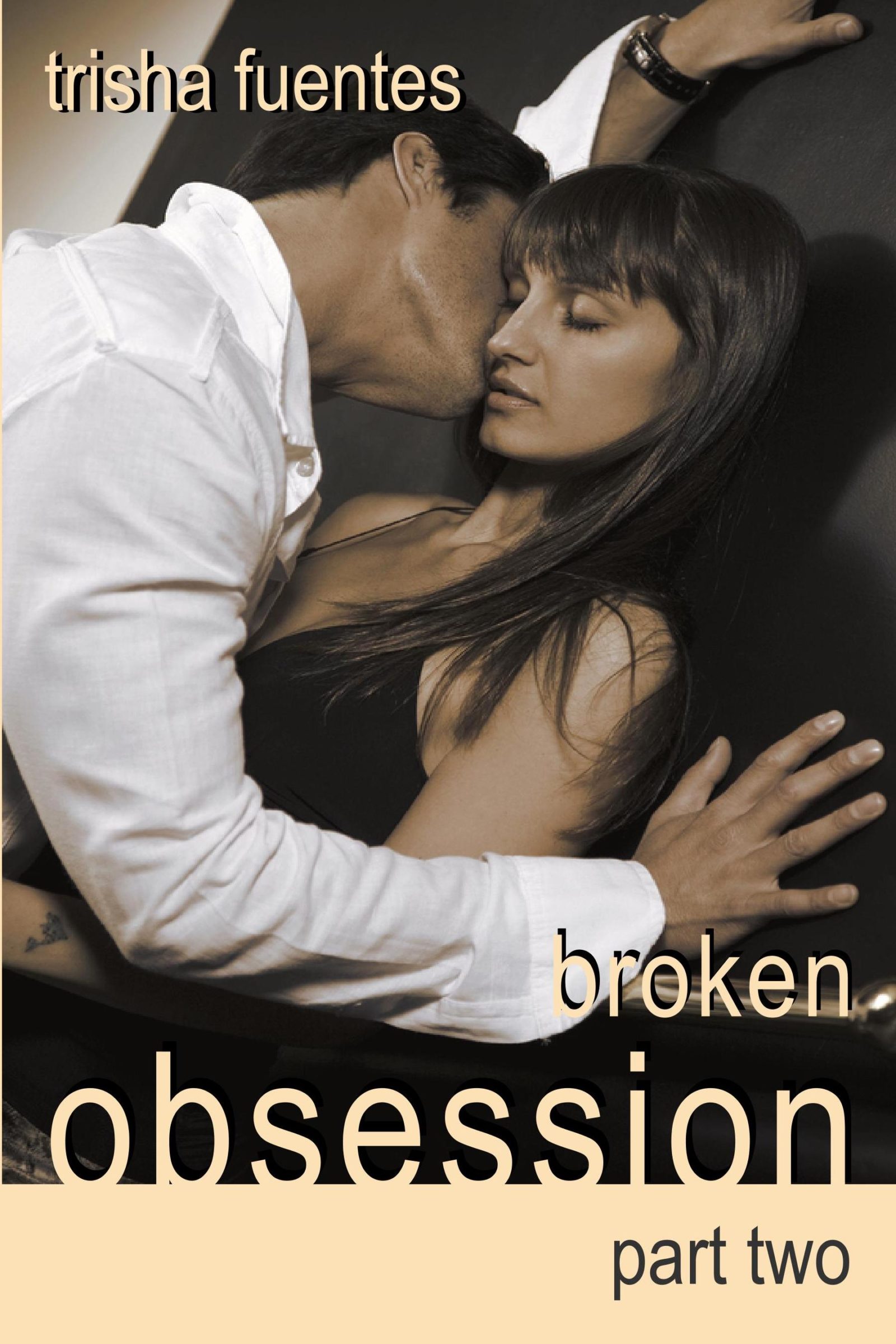 Title:
Broken Obsession ~ Part Two
Series:
Obsession #

2
Published by:
Ardent Artist Books
Genre:
Modern
Release Date:
2009
Pages:
216
ISBN:
978-0982579701
Where To Buy:
Amazon
,
Barnes & Noble
,
Kobo
,
Apple Books
Also in this series:
Part Two

What are the end results of an obsession?

Amber and Eduardo Sanchez are about to find out.

The sequel to Unsuitable Obsession, Broken Obsession begins with Amber and Eduardo managing being a legitimate couple. But a tiger does not always change its "spots" and Amber begins to see signs that her husband may be cheating on her as well. She chooses to drink to help cope with her persistent women's intuition and their marriage is tested with an irreversible act that is undoubtedly the repercussion of their manic obsession.

Modern Day Romantic Fiction – Best Seller!

Hot New Cover!