One Starry Night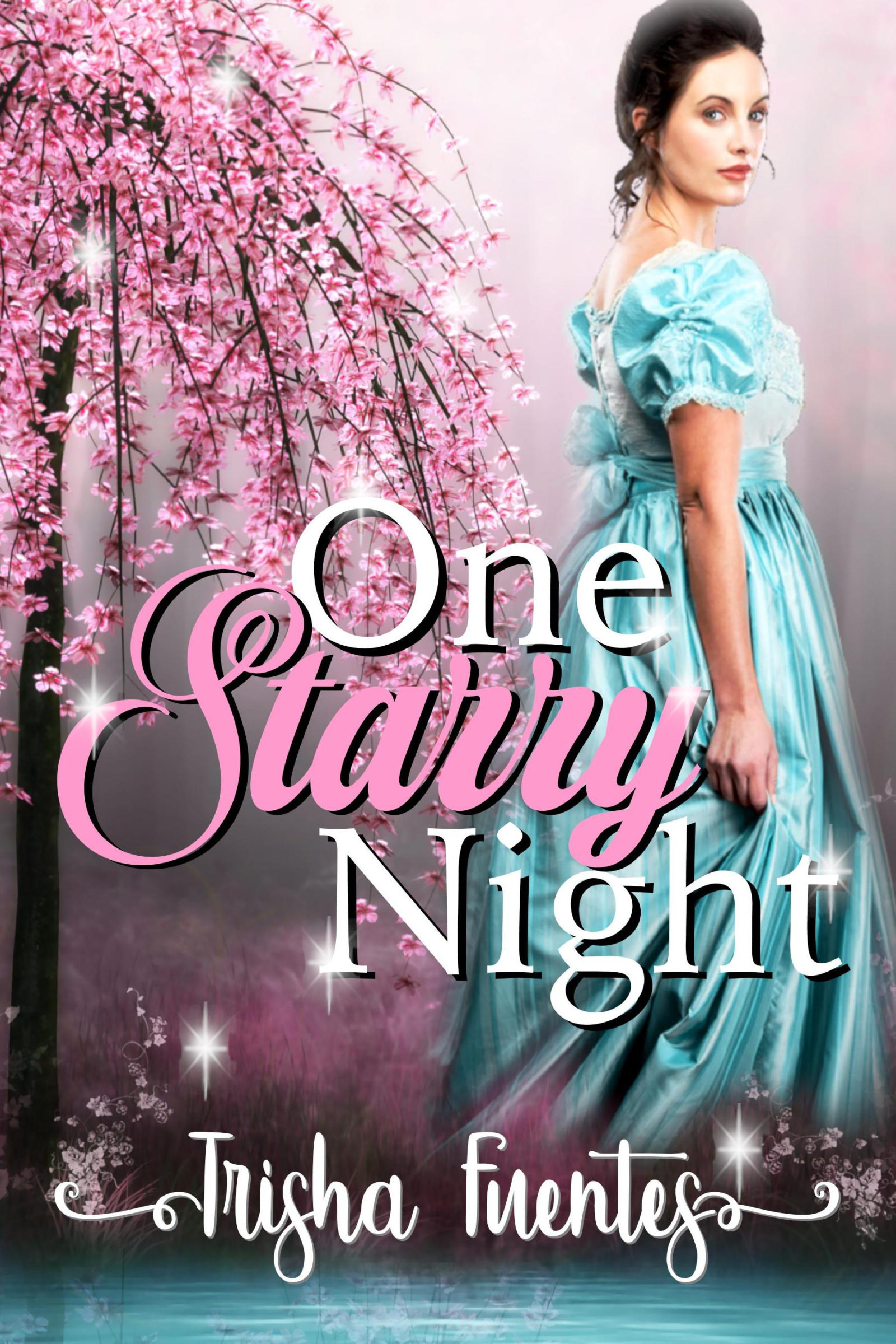 Title:
One Starry Night
Published by:
Ardent Artist Books
Genre:
Historical
,
Regency
Release Date:
2019
Pages:
126
ISBN:
978-1073720743
Retailers:
Amazon
,
Barnes & Noble
,
Kobo
,
Apple Books
,
Google Play
Fate has Joined them Together, will Revenge or Love be Next?

Miss Charlotte Elkins was the mistress of the Marquess of Harcourt. She had been exclusively his for the past several years. She would have stood by him forever if he hadn't taken a wife without warning. On one starry night, Charlotte sees the Marquess with his wife and is so distraught, runs into the arms of a man with a dangerous past.

Mr. Silas St. Clair was a scandalous rogue. Many ladies had fallen into his trap. Seeing his favorite suddenly wed sends him into a tailspin and into the arms of his competitors mistress.

A Regency Standalone Novella

Beautiful PDF - Instant Download - $2.99
Dropbox Link after successful payment received
"Autograph" will be generalized. Free Domestic Shipping only; please allow 5-7 business days for shipping via USPS.