Fire & Rescue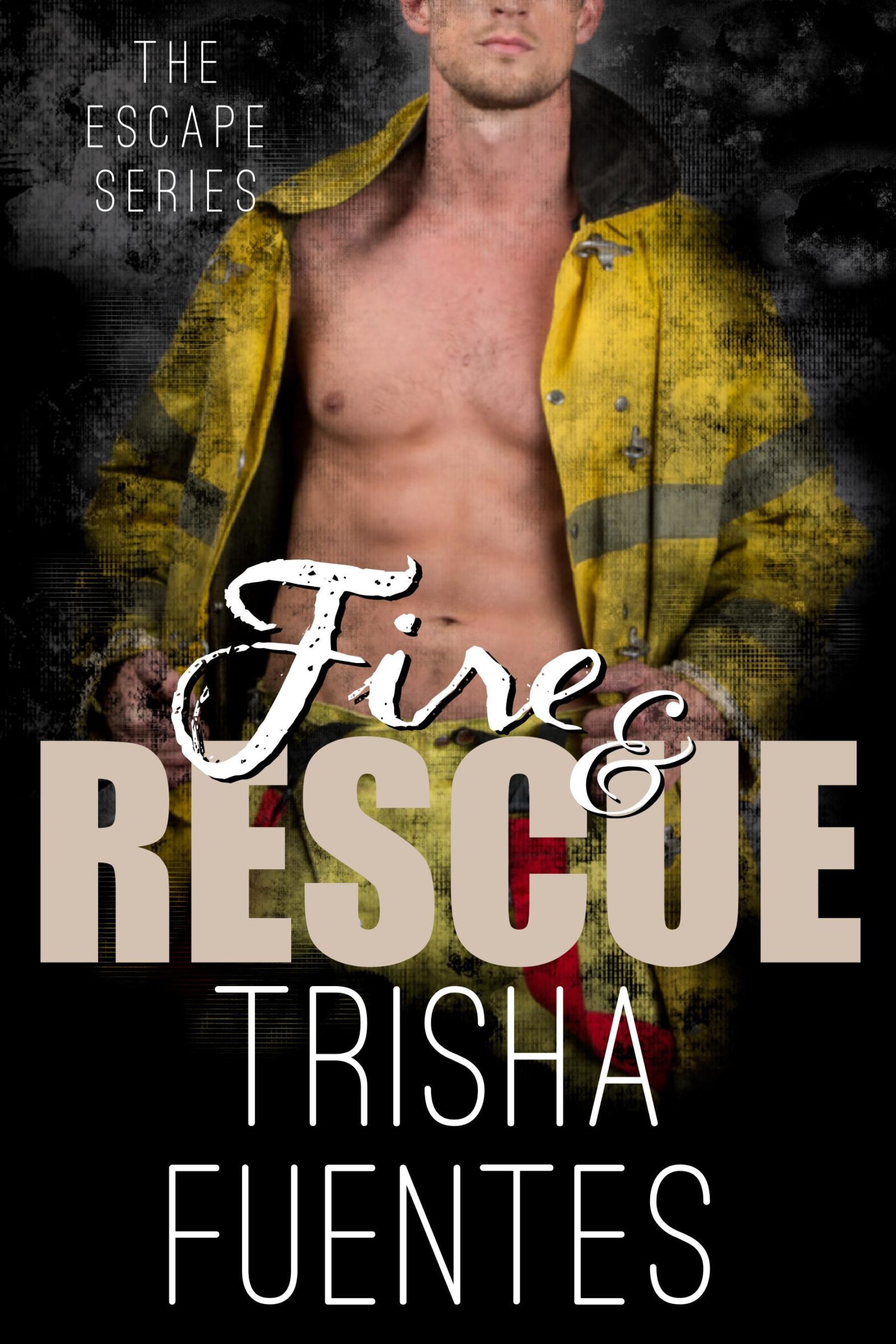 Title:
Fire & Rescue
Series:
Escape #

2
Published by:
Ardent Artist Books
Genre:
Modern
Release Date:
2019
Pages:
144
ISBN:
978-1078777001
Retailers:
Amazon
,
Barnes & Noble
,
Kobo
,
Apple Books
Also in this series:
Fire Down Below...

Rayna Russo just turned forty-five.  She was a single mother, divorced and not looking for love ever again.  Her ex, Marty was such a bad husband, he forever ruined her trust in men.  All males were deemed untrustworthy, until the great spaghetti incident of 2018.  Enter the gorgeous Tim Thompson, firefighter extraordinaire who melts the heart of the Ice Queen.

Includes crossover characters.  Recommended first read, Swept Away or you'll be lost.

Novella Two in The Escape Series

Beautiful PDF - Instant Download - $2.99
"Autograph" will be generalized. Free Domestic Shipping only; please allow 5-7 business days for shipping via USPS.