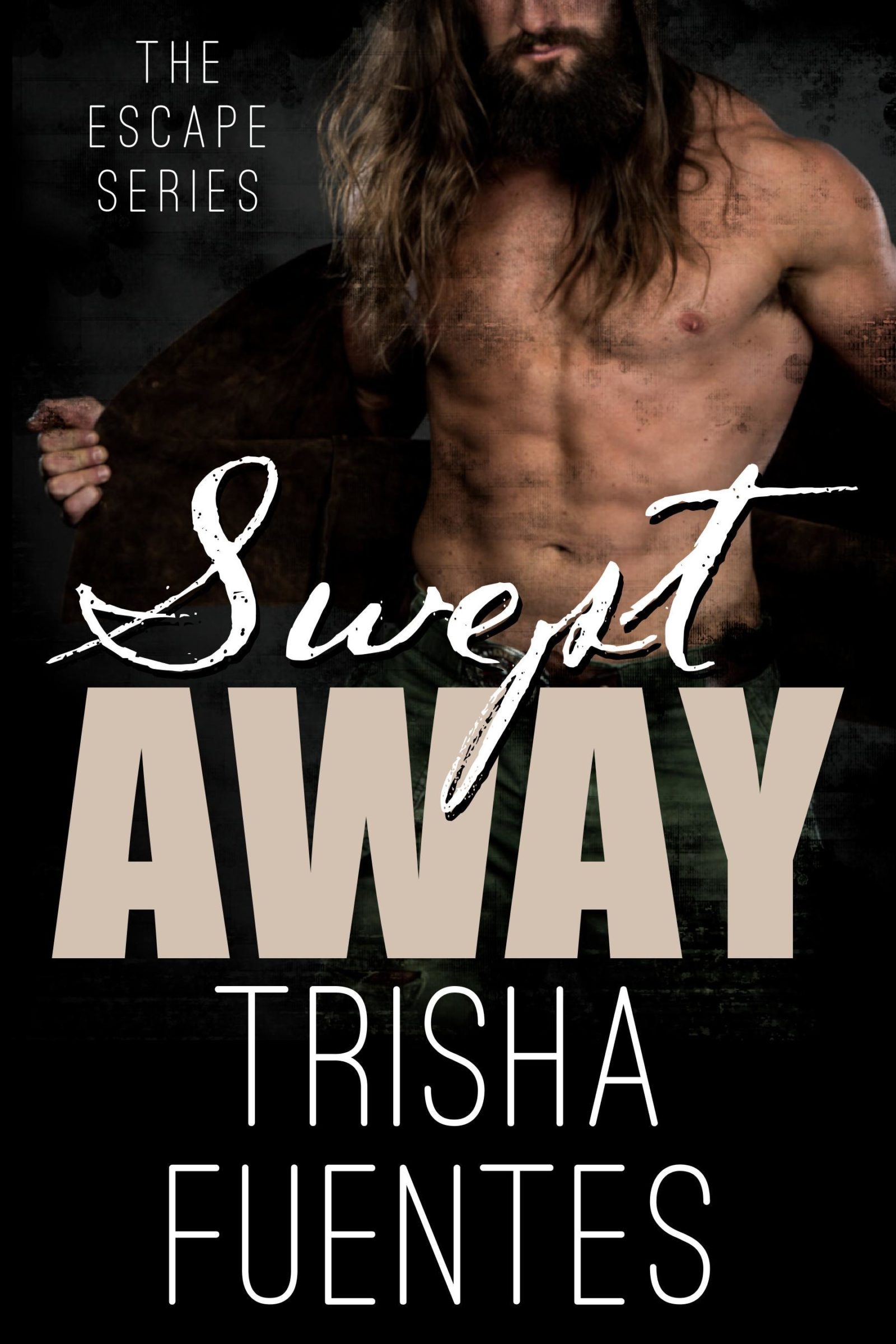 Title:
Swept Away
Series:
Escape #

1
Author:
Trisha Fuentes
Published by:
Ardent Artist Books
Genre:
Modern
Release Date:
2018
Pages:
148
ISBN:
978-1078777032
Retailers:
Amazon
,
Barnes & Noble
,
Kobo
Also in this series:
She was swept off her feet…

Cassie Monerrez just turned forty-five. She was a single mother, divorced and working an unexciting job as a high school office assistant. After registering for an online dating app, Cassie officially enters the Friends With Benefits world among a string of bad dates, midnight romps with her ex and lonely weekends. Cassie almost gives up on men all together when she meets her match in the afternoon janitor, Wyatt Zander.

Novella One in The Escape Series
About the Author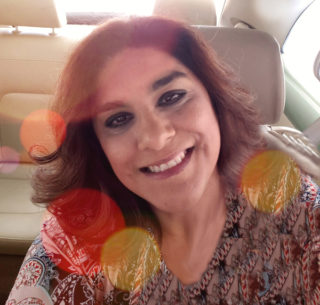 Hey There! It's me again. Some more about me - I love cocker spaniels - well, all puppies in general - the ocean tide, a snow-capped mountain or Medieval English Castle. I love it when the girl gets the guy in the end, and all stuff mushy. Rejoice Romance Reader!
Other Books by Trisha Fuentes