The Domain King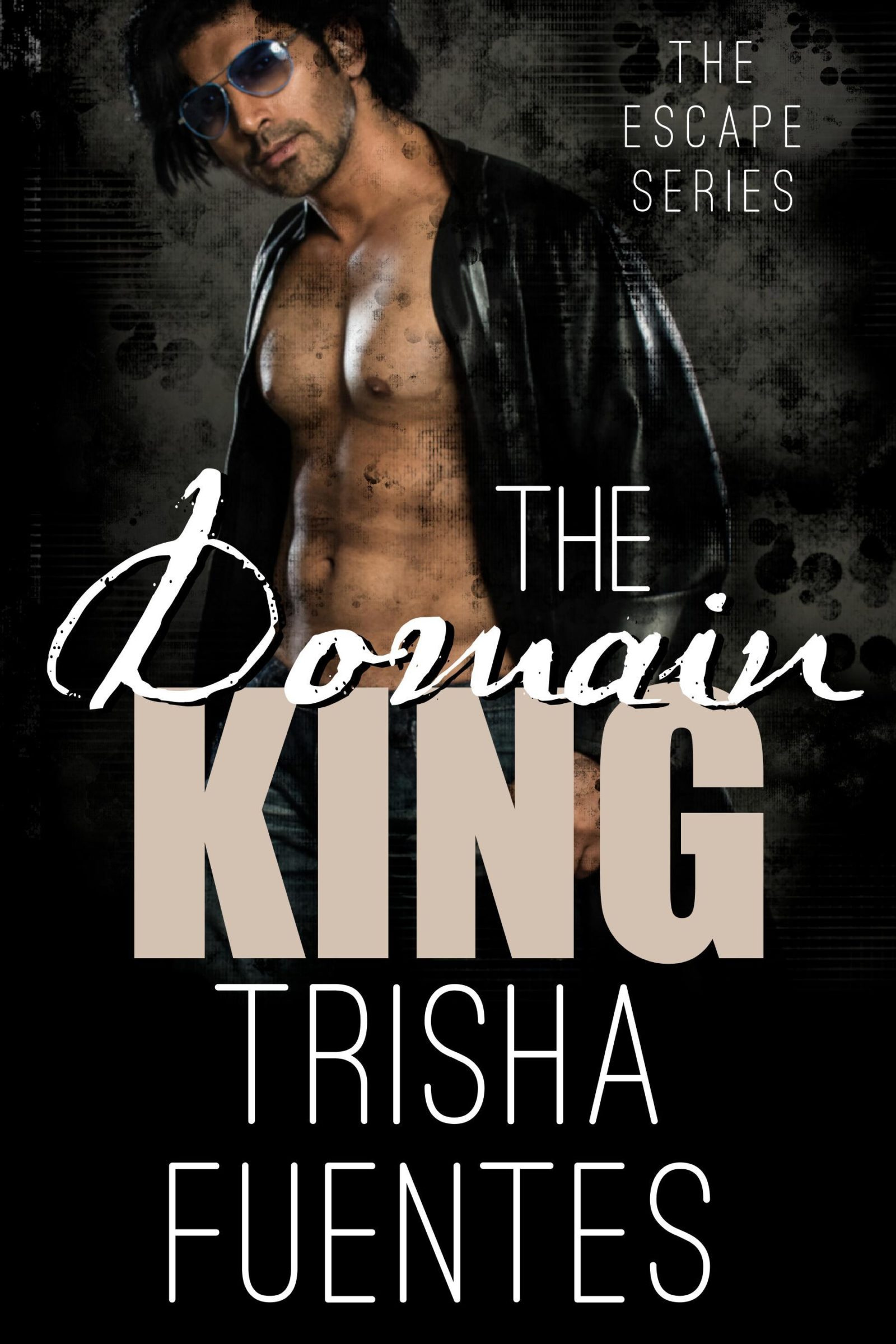 Title:
The Domain King
Series:
Escape #

3
Published by:
Ardent Artist Books
Genre:
Modern
Release Date:
2019
Pages:
122
ISBN:
978-1078776998
Retailers:
Amazon
,
Barnes & Noble
,
Kobo
,
Apple Books
Also in this series:
A High Tech Game of Love...

Elizabeth "Liz" Tobin just turned forty-five.  She was a single mother, divorced and working from home as a website designer.  Telecommuting was a godsend, she could work at her own pace, pick up the kids when she needed to and not have to deal with makeup or hair, until her new client, Tavas Abbasi, starts pressing her for video chat meetings.  Liz meets her technical match in the attractive Persian domain king.

Includes crossover characters.  Read Fire & Rescue first, or you'll be lost.

Novella Three in The Escape Series

Beautiful PDF - Instant Download - $2.99
"Autograph" will be generalized. Free Domestic Shipping only; please allow 5-7 business days for shipping via USPS.