In The Moonlight With You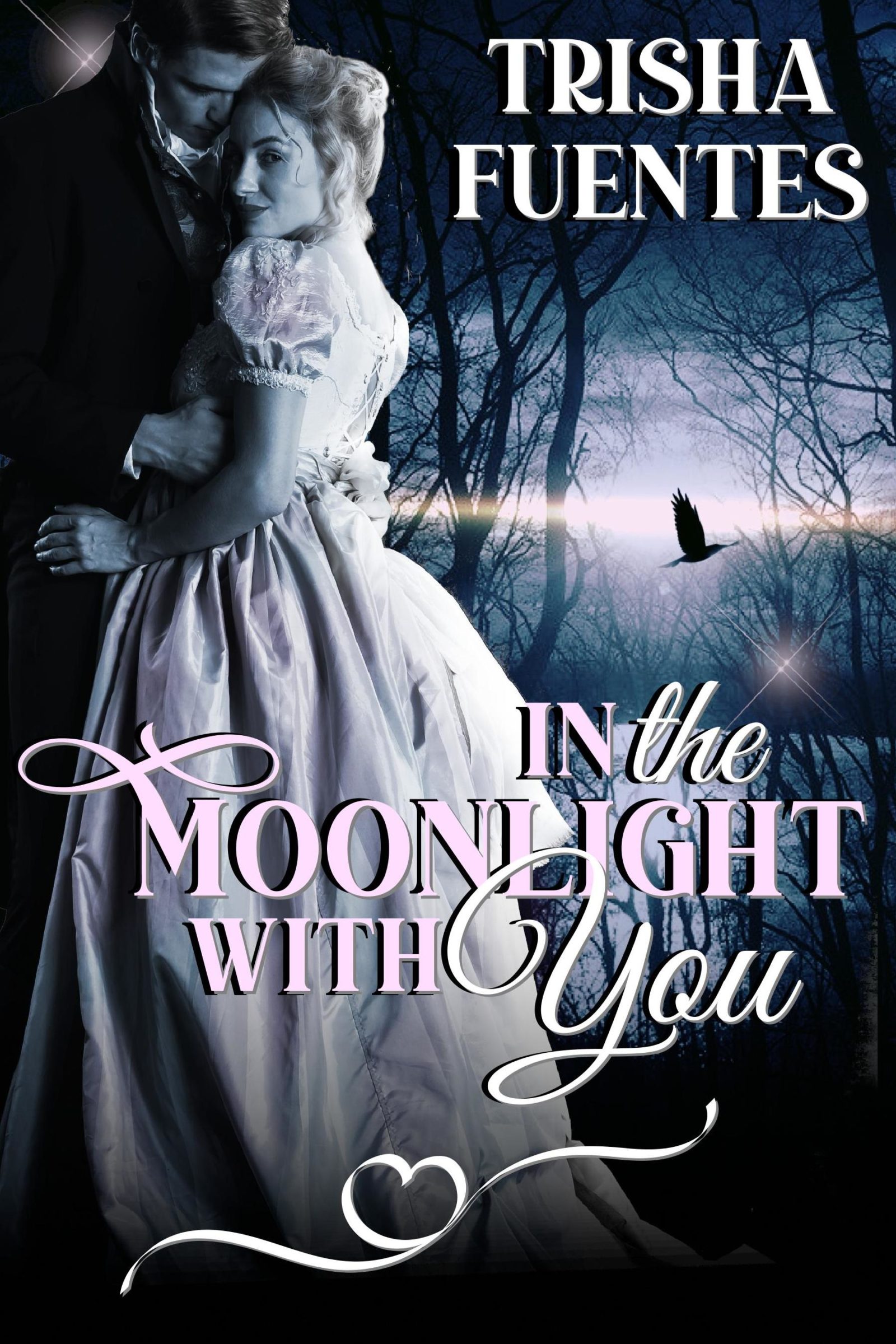 Title:
In The Moonlight with You
Published by:
Ardent Artist Books
Genre:
Historical
,
Regency
Release Date:
2019
Pages:
126
ISBN:
978-1695611702
Retailers:
Amazon
,
Barnes & Noble
,
Kobo
,
Apple Books
,
Google Play
Who Did Gemma Kiss?

When a dinner party is suddenly turned into a dare of Blind Man's Bluff in the moonlight, Lady Gemma, the daughter of the Earl of Rochdale is whisked away behind a tree and given a kiss while blindfolded.

Haunted by the Gentlemen's kiss, she secretly confronts the few men in her party to find out who was honorable and who was the scoundrel.

A Regency Standalone Novella

Beautiful PDF - Instant Download - $2.99
Dropbox Link emailed after successful payment
"Autograph" will be generalized. Free Domestic Shipping only; please allow 5-7 business days for shipping via USPS.