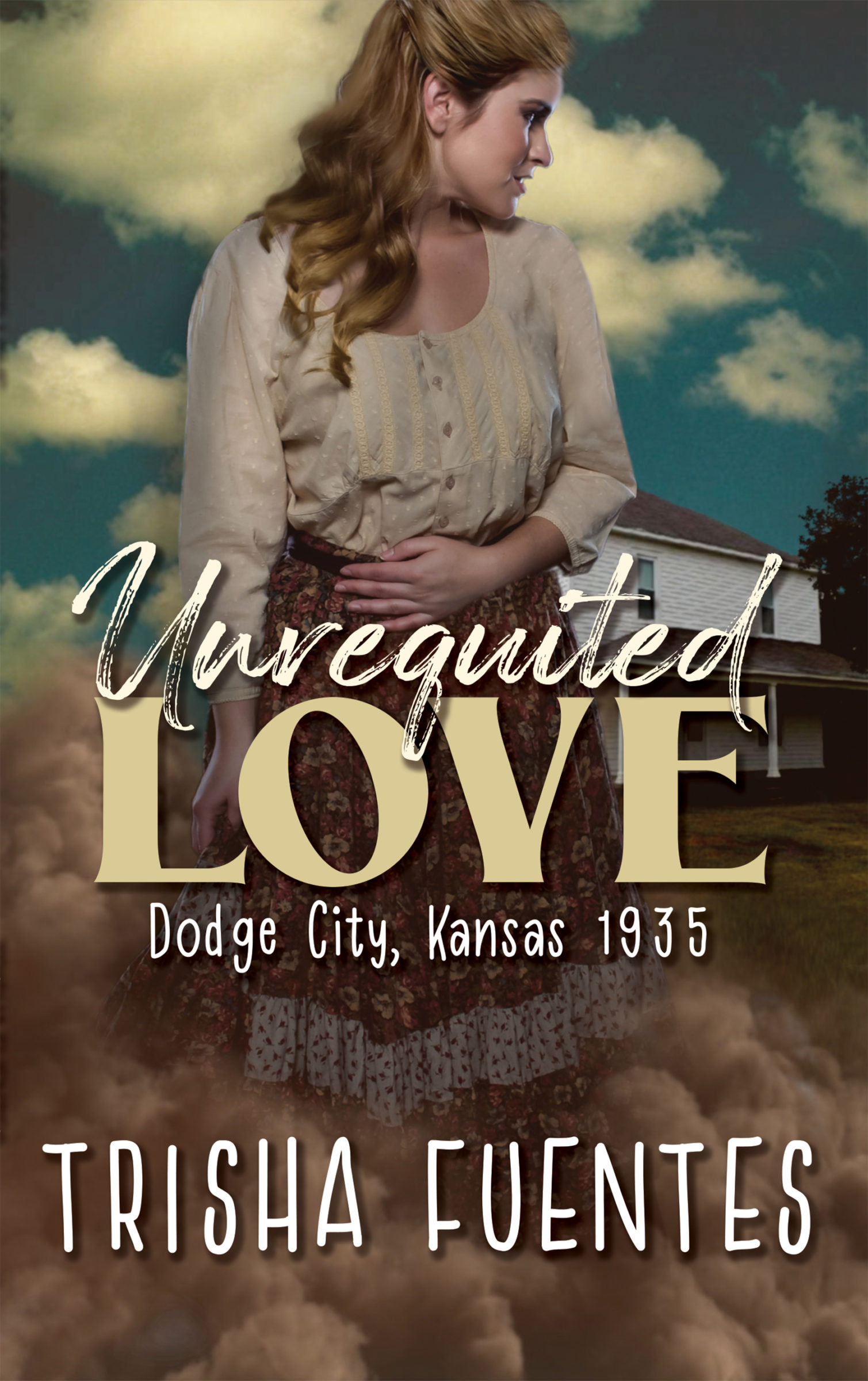 Title:
Unrequited Love
Author:
Trisha Fuentes
Published by:
Ardent Artist Books
Genre:
Coming Soon
Release Date:
2020
Dodge City, Kansas 1935

For the past two years, Helen McKinney has been in love.  It was a lonely kind of love however, one-sided and unmet.  Dr. Stuart Barton never wanted to get married, ever.  His spouse was his medical practice, there was no time for love.

Could Helen eventually change his mind?  Or could a Kansas dust storm push her into the arms of someone else?

A Standalone Historical Novella

Under Development
About the Author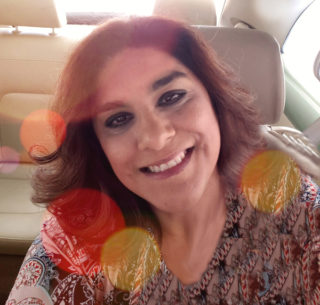 Hey There! It's me again. Some more about me - I love cocker spaniels - well, all puppies in general - the ocean tide, a snow-capped mountain or Medieval English Castle. I love it when the girl gets the guy in the end, and all stuff mushy. Rejoice Romance Reader!
Other Books by Trisha Fuentes