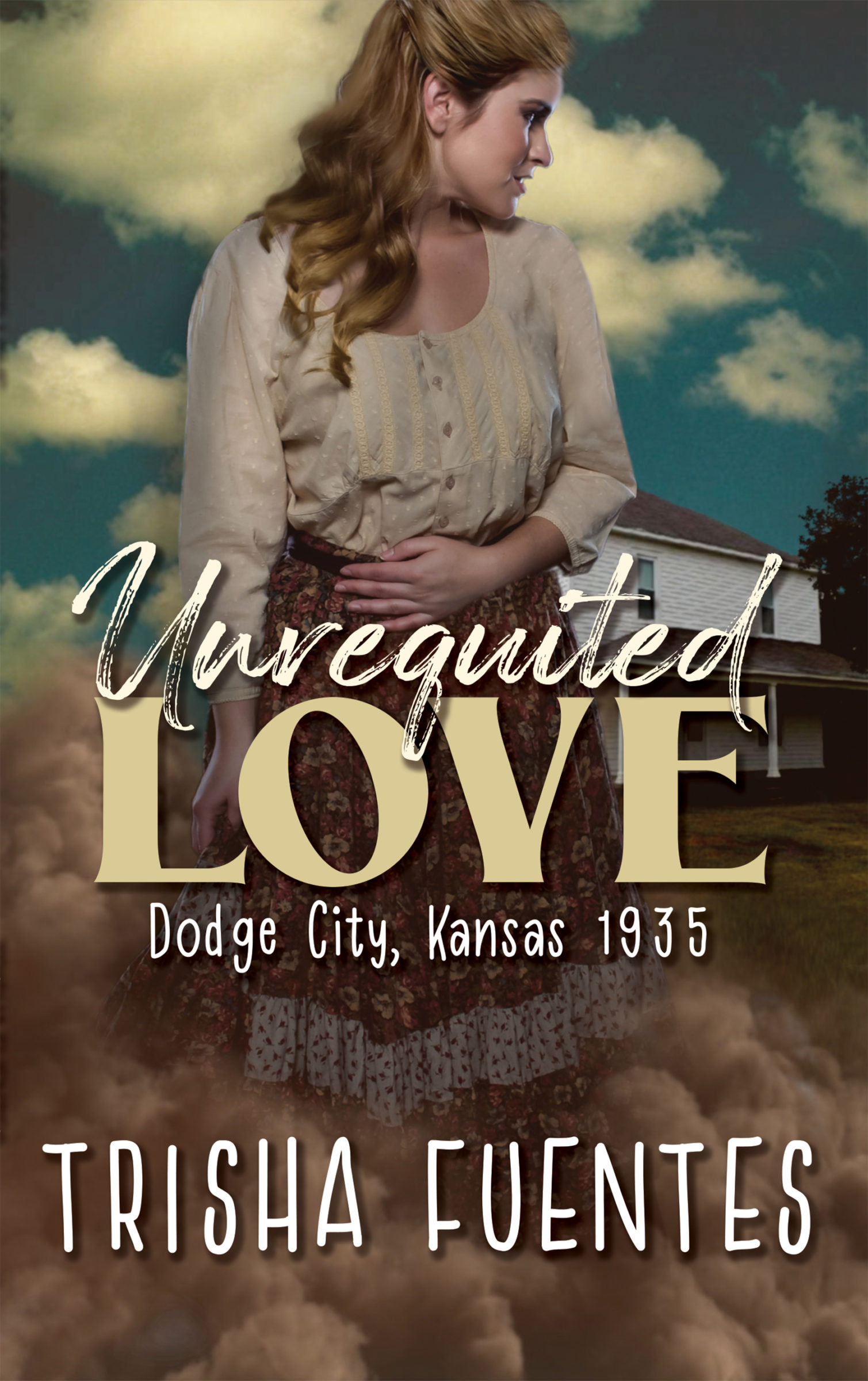 Title:
Unrequited Love
Published by:
Ardent Artist Books
Genre:
Coming Soon
Release Date:
2021
Dodge City, Kansas 1935

For the past two years, Helen McKinney has been in love.  It was a lonely kind of love however, one-sided and unmet.  Dr. Stuart Barton never wanted to get married, ever.  His spouse was his medical practice, there was no time for love.

Could Helen eventually change his mind?  Or could a Kansas dust storm push her into the arms of someone else?

A Standalone Historical Novella

2021 Release Date Coming Soon!