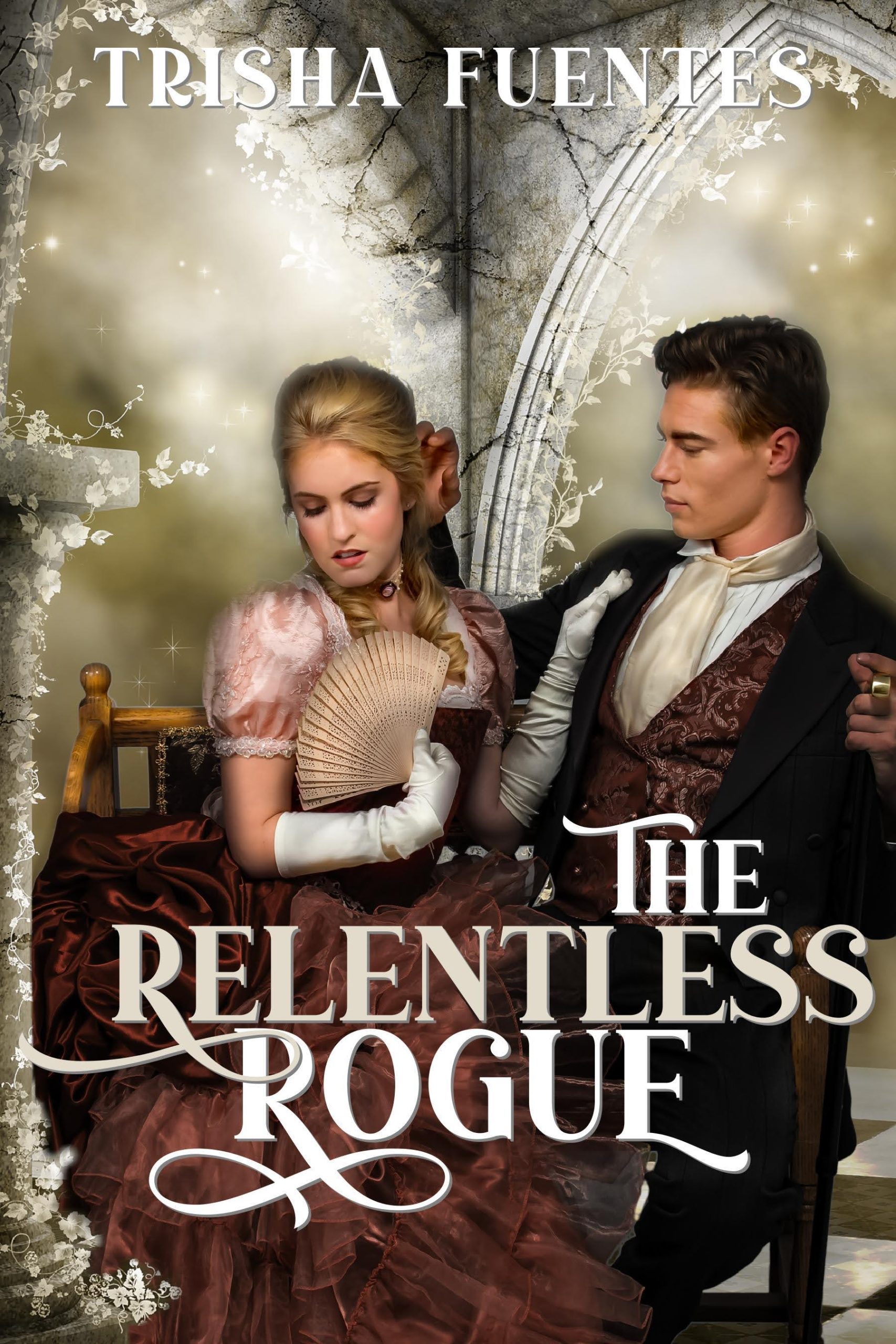 Title:
The Relentless Rogue
Published by:
Ardent Artist Books
Genre:
Historical
Release Date:
2019
ISBN:
978-1080181223
Pages:
173
Was it a Trap or a Blessing?

The Duke of Whitehall stole many hearts in the dark, including Lady Rowley's.  Many would fall for his relentless charm and good looks for he was a selfish rogue, without remorse, until a coach accident prevents him from producing an heir. Now he must find a wife who will accept him without the possibility of family or lose his inheritance to his married younger brother with three children—all boys. Lady Selina Rowley knew the Duke very well, she had once lost her heart to him, fifteen years before.  Now a widow, they meet again, and she must choose between the past and the present.  But what torment is she hiding?  And why could she not forget their shared kiss in the moonlight?